Sophie Persson, Chairman

Graduate of the European Business School in London, Paris and Brussels. Long experience as a business executive. Formerly CEO of BTJ Group AB. Now sits on several boards including ALMI Skåne, North Chemical, Munkeby Systems, Aspekta and Sydsvenska Chamber of Commerce.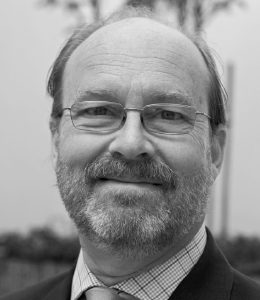 Thomas Pileby, Board Member

CFO and co-founder. Former CFO and CEO at BTJ Infodata, Å&R, Swedish Match and Obducat. Board member for several high-tech companies.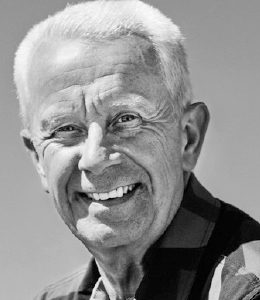 Sverker Göranson, Board Member

Until 2015 Göranson was Supreme Commander of the Swedish Armed Forces. Göranson began his military career in 1977 and was appointed General and Supreme Commander in 2009. Since April 2016 Göranson has been a member of a group of advisors to Saab Defense & Security USA, tasked with strengthening Saab's position in the US market. For many years Göranson has worked in-depth on security and defense issues both nationally and internationally, and this distinguishes his work with advisory and policy issues at strategic level within the framework of security and leadership. Göranson has been a fellow of the Royal Swedish Academy of War Sciences since 2002, member of the International Officer Hall of Fame at the United States Army Command and General Staff College since 2007, and Honorary Subaltern of the Life Guards since 2008.
Anna Werntoft,  Board Member

Anna Werntoft has many years of leadership experience from both technology and the management consultancy industry and is today CEO of IT growth company Stratiteq AB, which supports its customers on the journey towards digitalization. She has previously worked at Cerdo Bankpartner AB and her primary drive is to close the gap between business and technology/IT. Also board member at Minc and Innovation Skåne. Anna holds a Master of Management and Financial Economics from Lund University.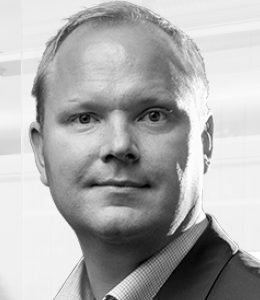 Stefan Sandor, Chief Executive Officer

Master of Science in Computer Science and Engineering at Lund Institute of Technology. Stefan was previously VP Marketing & Product Management at the camera and software company Phase One A / S. Prior to that, he has had various management positions within marketing, product management and sales at Axis Communications and Wayfinder. In addition, he has founded several companies in software development, retail and e-commerce.
José Miguel Jimenez, VP Sales

Executive MBA at EFL Lund University and BSc. in Chemistry at Paris Sud XI University, France. Jose has 15 years' experience on international Sales, mainly within the Safety & Security market, working for leader companies of the sector such as Bruker Corp. Before Bruker, Jose got a great deal of experience on the field of analytical instrumentation and identification techniques while working for the company VARIAN Inc. (now part of Agilent technologies) in Spain.
Johan Diedrichs, VP R&D and Products

Johan has an extensive background within product management, R&D and entrepreneurial sales. Before joining Serstech he held management positions within several different industries; most notably within security, but also from IT/fintech and construction.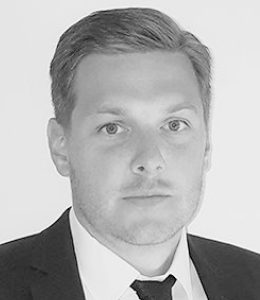 Johan Raneke, VP Strategic Alliances

Johan has a strong background with leading roles in sales, key account management and project management. Johan was previously Regional Manager and Sales Manager at power tools manufacturer Hilti. Prior to that, he has held several management positions at the electronic manufacturing services supplier Enics and Symetri, a Swedish IT company.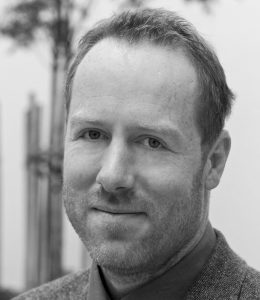 Jörg Hübner, Advisory Board Chairman

Professor DTU (Technical University of Denmark), technology ideas and implementation, Managing Director Danchip, former Senior Engineering Manager Sparkolor Corp in Silicon Valley.